WHY CHOOSE EAST TENNESSEE FOCUS CENTER?
SERVE – TREAT – EDUCATE – EMPOWER
The East Tennessee Focus Center is dedicated to providing the highest quality, evidence based care in a safe, compassionate environment; to advance that care through innovative research and education; and to empower the lives of children, teens, and adults struggling with ADHD, behavioral health, and learning disorders in the diverse community we serve.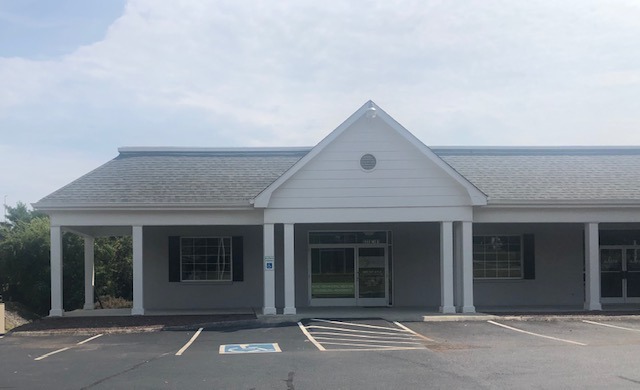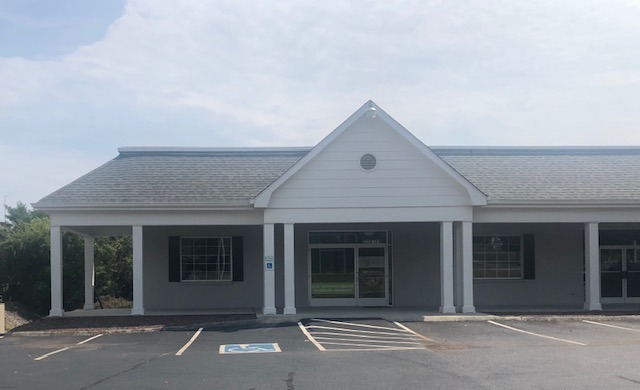 COMPASSIONATE PROFESSIONAL CARE
East Tennessee Focus Center's strives to create a stronger community for tomorrow by helping individuals and families meet the challenges they face today. Through our many programs and services, we are East Tennessee's premier resource.  We employ a caring approach to help people empower themselves, stabilize their lives to sustain lasting improvements.  Helping others help themselves is the foundation of our core values.