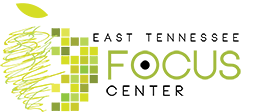 CORONAVIRUS (COVID-19) RESPONSE
WE ARE DEDICATED TO KEEPING YOU AND OUR STAFF SAFE DURING THIS TIME; THEREFORE OUR PROVIDERS ARE OFFERING TELEMEDICINE  and PHONE CONFERENCING VISITS. WE HAVE RESUMED IN OFFICE VISITS FOR PROVIDERS BUT WILL CONTINUE TO OFFER TELEMEDICINE APPOINTMENTS TO PATIENTS WHO WOULD PREFER. OUR PROVIDERS HAVE ADDED THIER VIRTUAL OFFICE TELEMEDICINE LINKS UNDER THEIR STAFF PROFILES. TO CHECK-IN TO THEIR WAITING ROOM YOU JUST CLICK THE TELEMEDICINE LINK AND THEN ADD YOUR NAME AT THE TIME OF YOUR SCHEDULED APPOINTMENT. OUR ADMINISTRATIVE STAFF WILL BE AVAILABLE FOR VIRTUAL CHECK-INS, AS WELL. GO TO THE MEDICAL RECEPTIONIST FOR YOUR PROVIDER AND CHECK IN PRIOR TO YOUR APPOINTMENT. YOU WILL FIND THIS LINK UNDER YOUR ADMINISTRATIVE STAFF LINK. IF YOU NEED ASSISTANCE PLEASE CALL OUR OFFICE AT (865) 247-6754. THANK YOU FOR UNDERSTANDING DURING THIS TIME.
WHY CHOOSE EAST TENNESSEE FOCUS CENTER?
SERVE – TREAT – EDUCATE – EMPOWER
The East Tennessee Focus Center is dedicated to providing the highest quality, evidence based care in a safe, compassionate environment; to advance that care through innovative research and education; and to empower the lives of children, teens, and adults struggling with ADHD, behavioral health, and learning disorders in the diverse community we serve.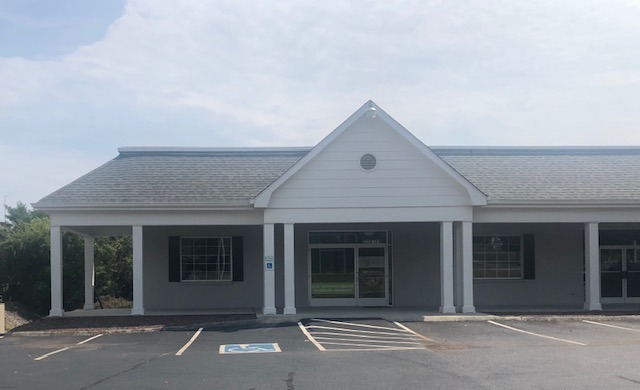 COMPASSIONATE PROFESSIONAL CARE
East Tennessee Focus Center's strives to create a stronger community for tomorrow by helping individuals and families meet the challenges they face today. Through our many programs and services, we are East Tennessee's premier resource.  We employ a caring approach to help people empower themselves, stabilize their lives to sustain lasting improvements.  Helping others help themselves is the foundation of our core values.
Schedule

 
Tour
to learn more!
We offer a full range of services for you, your child, or young adult.