Kris Houser, MD
Supervising Physician
Dr. Houser has been providing exceptional medical care in East Tennessee since 1992. Dr. Houser earned his Bachelor of Science Degree from Murray State University and then graduated from The University of Louisville School of Medicine in 1987. He completed his residency in psychiatry and went on to a fellowship in Child Psychology at the University of Louisville School of Medicine.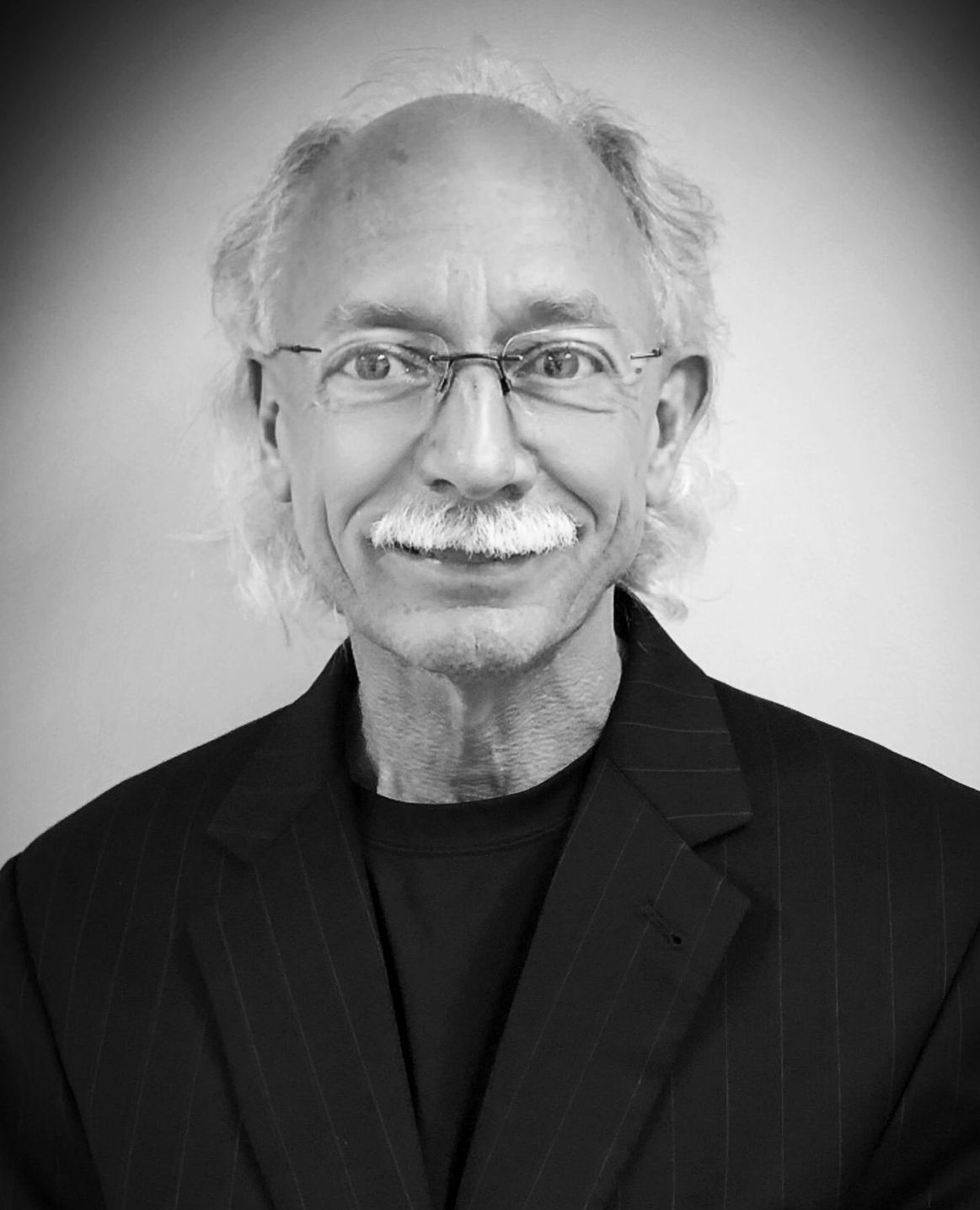 Dr. David Snow Supervising Physician
Dr. David Snow, MD is a psychiatry specialist in Maryville, TN and has been practicing for 31 years. He graduated from East Tn State University J H Quillen College Of Medicine in 1987 and specializes in psychiatry. Winner of 3 Awards including:
On-Time Doctor Award(2014, 2018, 2015, 2016)
Patients' Choice Award(2012, 2018)
Compassionate Doctor Recognition (2013, 2016, 2015, 2012, 2018)
Dr. Paula MacMorran
Dr. MacMorran is a PhD licensed psychologist and a licensed Advance Practice Psychiatric Nurse, board certified to prescribe. Her initial clinical experience was setting up Tower 4 at St. Mary's Hospital (now Tennova) and supervising it for 5 years. She also taught in the college of nursing at University of Tennessee while supervising Tower 4 and later in addition to private practice. She continues in private practice where she sees a general adult population including but not limited to Bipolar Disorder, Depression, Anxiety, Obsessive Compulsive Disorder, and insomnia for medication management and therapy.
For the last 10 years, Bailey, a Malipoo, who is a certified therapy dog, has accompanied her to work every day.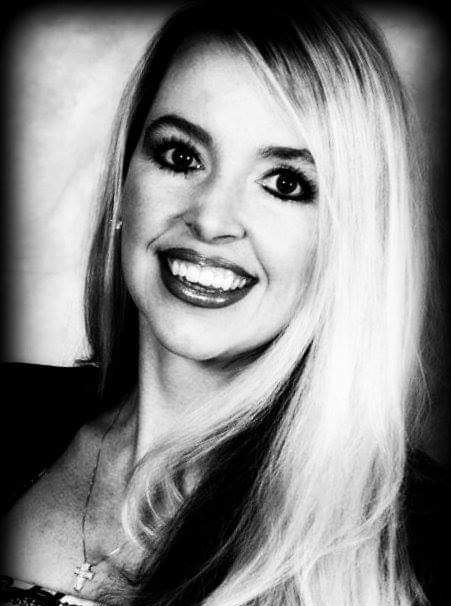 Dr. Sadonya Meadows Allen
Years of experience working in a variety of settings in the field of psychology. Unique skills and experience combining a doctorate level psychology background with master's level psychiatric nursing training to holistically address the multifaceted needs of individuals with behavioral health and academic issues. Dr. Meadows Allen received her doctorate of psychology in 2001 from The University of Tennessee.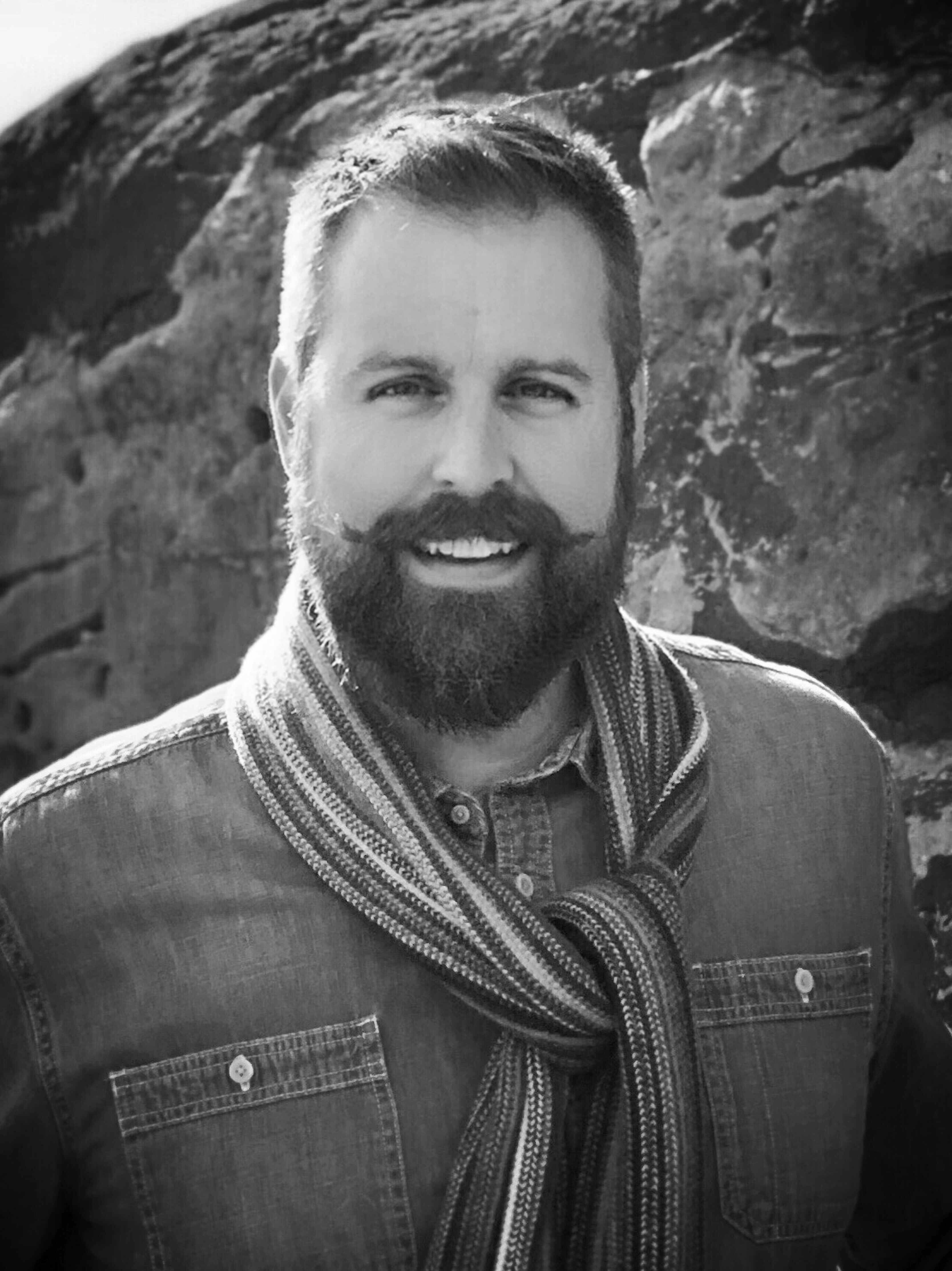 Chad M. Phillips, MSN, PMHNP-BC
Chad is board certified by the American Nurses Credentialing Center (ANCC) as a Psychiatric/Mental Health Nurse Practitioner (PMHNP-BC). He received two Bachelor of Science Degrees (BS in Business Administration and BS in Nursing) and a Master of Science in Nursing from the University of Tennessee, Knoxville. Chad provides psychiatric evaluation and medication management services for clients 16 years and older.  His practice focus includes adjustment disorders, depression, anxiety, mood disorders, and schizophrenia, among others. Chad's overall goal is to partner with you in a safe, supportive and authentic way to honor your journey toward healing and growth.
Any requests for written letters (work release, etc) or paperwork (FMLA, student accommodation forms, etc) must be discussed in session and agreed upon by client and prescriber. There is a $25 fee assessed for letters and a $50 fee assessed for paperwork.
Kristal Hurst EdS MSN PMHNP-BC
Kristal Hurst has worked in the field of behavioral health for 20 years. She received her Educational Specialist Degree in School Psychology in 2001. She worked in several school and community behavioral health settings performing psychoeducational assessments for 15 years.  She then received her RN in 2013 and worked as a floor nurse at University of Tennessee Medical Center and Peninsula Behavioral Health.  She received her APRN and Psychiatric Mental Health Nurse Practitioner License in 2017.  She has experience working in community mental health, telehealth and private practice.  She works with patients throughout the lifespan and specializes in the management of ADHD, anxiety, depression, PTSD, and mood disorders.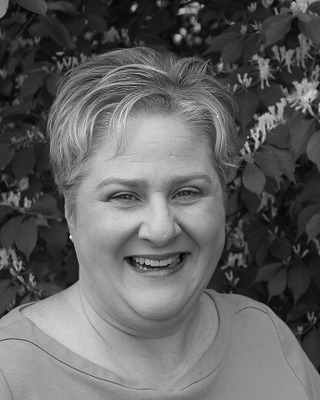 Lori Hestand, PMHNP-BC,
has been practicing as a Pediatric Nurse Practitioner since 2008. During her years as a Pediatric Nurse Practitioner, her passion and interest for mental health, along with her concern for access to mental health care, led her to further her studies in mental health. She specializes in medication management for anxiety, depression, ADHD, and schizophrenia.
Brittani Arrowood
APRN
Coming soon.
Michelle Cupp
Academic Tutor and Academic Coach
Mrs. Cupp has more than 14 years of teaching experience in both public and private school settings. She specializes in working with individuals who have learning difficulties in Reading and/or Math. Mrs. Cupp holds a Bachelor Degree in Education from The University of Phoenix as well as a Master's degree in Secondary Education from The University of Phoenix. . Mrs. Cupp has worked in the public school sector in the Special Education Department for 14 years and is highly qualified in working with special needs individuals. Mrs. Cupp tailors materials to special needs individuals as well as English Language Learners. Mrs. Cupp helps individuals to understand the challenges, complexities, and tricks behind the English language. Mrs. Cupp assists with language development, listening, speaking, reading, and writing skills, to help individuals who struggle . Mrs. Cupp has training in Reading Recovery,Math Recovery ,Special Education and multi censoring techniques in both reading and math interventions. Mrs. Cupp uses the Response To Intervention model in both Reading and Math.
Kathryn Sands
Behavioral Coach and Counselor
Kathryn is a counselor in supervision working towards licensure. Her areas of focus include ADHD, Anxiety, Depression, Grief, Self-harm, and Trauma for Adolescents, Teens, and adults using a holistic approach to treatment. Kathryn works with adults and teens which have substance abuse disorders.
Kathryn is a State of Tennessee Supreme Court listed Family Law Mediator for which she provides Co-Parenting Education Seminars for divorcing parents of children under 18. Kathryn is specifically trained in Domestic Abuse. She also provides regular Parent Education classes for those parents experiencing difficulties in their home.
For several years Kathryn worked as an in home therapist for children and teens at risk for going into the custody of the State or Juvenile Courts. She understands the complexity of family systems, and the delicate balance of attention they often need.
Kathryn has a Bachelor of Science in Psychology, a Masters in Forensic Psychology Counseling, and a pending PhD in Forensic Criminal Psychology.
.
David Marcotte, LCSW
Therapist
David has worked in the mental health field for close to 15 years. He has provided services to children, families and adults from foster care to residential treatment in the capacity of In Home Therapist, Outpatient Therapist and Residential Therapist.
David has worked with clients suffering from Depression, Anxiety, Mood Disorders, Trauma and Disruptive Behavior Disorders, as well as, Substance Abuse/Dependence.
Aside from a Bachelors degree in Child and Family Studies, Master of Science in Clinical Social Work and Li censure as Clinical Social Worker he has real world experience as a Tradesman and Army Veteran.
Tina Thomas
Tina is the Medical Receptionist for the for our Adult Behavioral Health Center. She has years of experience working in the healthcare setting. Ms. Thomas strives to make sure ever patient receives high quality of care.
Marleena McAnally
Ms. Marleena McAnally works in the Medical Administrative Office. She is a graduate University of Tennessee, Knoxville with a major in Psychology. She intends on pursuing a graduate degree in the field of behavioral health. She currently works in the administrative department for the  Child and Adult Center at East Tennessee focus Center. Ms. McAnally is in charge of scheduling for the child and adolescent center.
Joycelyn Twight
Patient Account Representative 
Ms. Twight has years of experience in both direct patient relations and care and healthcare management. Ms. Twight is in charge of patient communications and works directly with providers to provide quality patient care. Ms. Twight is in charge of disability paperwork, records requests, and medication prior authorization request. Ms. Twight works with both the adult and child and adolescent center in overseeing a variety of  administrative operations.
Kim Horner
Ms. Horner has years of experience in direct patient care and healthcare administration. She works in the administrative department at Southland Behavioral Health and East Tennessee Focus Center and is in charge of new patient appointment and insurance verifications for medication management and counseling.
Shaylyn Olinger
Ms. Olinger is currently pursing an undergraduate nursing degree and plans on pursing an advanced degree in the field of psychiatry. Ms. Olinger working in both the accounting and patient relations department for Southland Behavioral Health and East Tennessee Focus Center. Ms. Olinger strives to assist providers, staff, and patients with quality care.